Food and meal times are an essential part of our program. The food and menus at Flinders University Child Care Centre are carefully planned to ensure they meet a range of requirements, including the guidelines developed by Nutrition Australia. They aim to provide 50% of children's daily nutritional requirements.
Not only are meals a time to feed the body, they are a time to feed the community and the soul.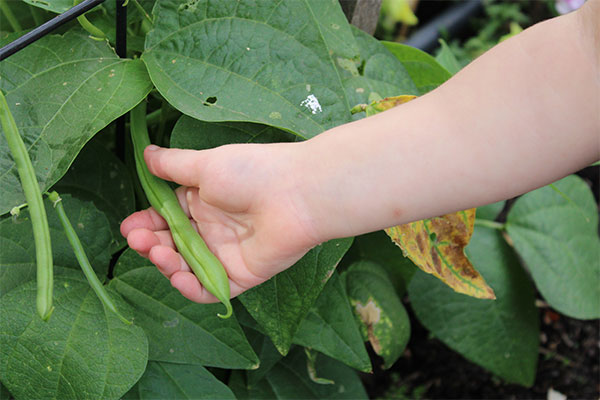 A healthy and delicious vegetarian menu is provided for children in Toddler House, May Mills House, Preschool House and Sturt House. Please note: In Baby House we ask families to bring their own food to cater to the individual needs of very young children.
The meals are seasonal; during the summer months they include lighter foods and in winter we eat heartier, warming foods like soups and curries. All food is prepared in-house, in our commercial kitchen by our cook.
The meals are made from scratch wherever possible from locally sourced ingredients. Whole foods are the foundation of all meals. Allergies and other dietary requirements are catered for as we offer gluten free, egg and dairy free alternatives, including plant-based options.
---
Sample-summer-and-winter-menus

---