Welcome to Flinders University Child Care Centre
---
We are a community-based, long day care centre situated on the grounds of Flinders University. We pride ourselves on our natural environments, our play-based programs and our educators. Educators at Flinders are qualified, enthusiastic, contemporary and committed. We strongly encourage you to take a moment to read, our philosophy as it is central to every decision we make.
We respect the value of childhood; we don't just prepare your child for school, we prepare them for life.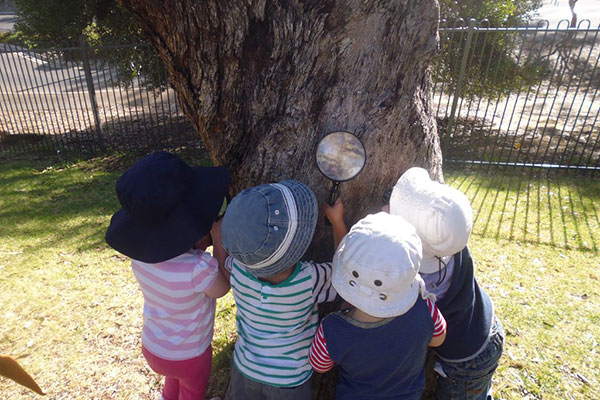 ---
Natural environments and outdoor play are a unique feature of Flinders University Child Care Centre. We run indoor-outdoor programs in each of the houses and children access the gardens year round. We provide rain suits in winter and shaded spaces in summer. Outdoor play in natural spaces fosters a strong connection with place and nature.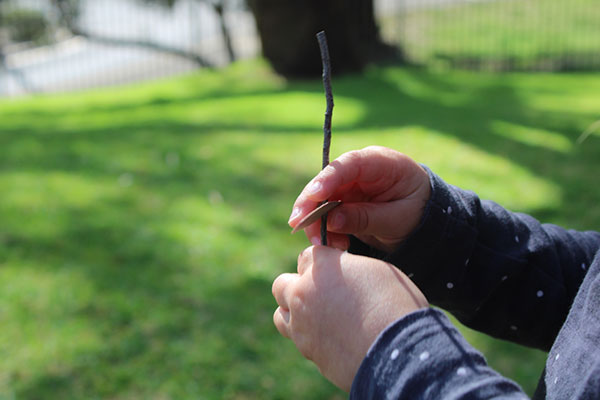 Environments are a place of belonging, where there is space for everyone to feel safe, to feel they are heard, and to share their ideas, understandings and learning.
---
Play is the work of childhood and when children learn through play it is more meaningful, engaging and intrinsically motivated than learning in any other context. Play-based programs use play as a context for learning. Educators design play-based programs that reflect children's individual interests.
Play provides children a vehicle to be creative, imaginative, resourceful, resilient and persistent, to be confident and involved learners.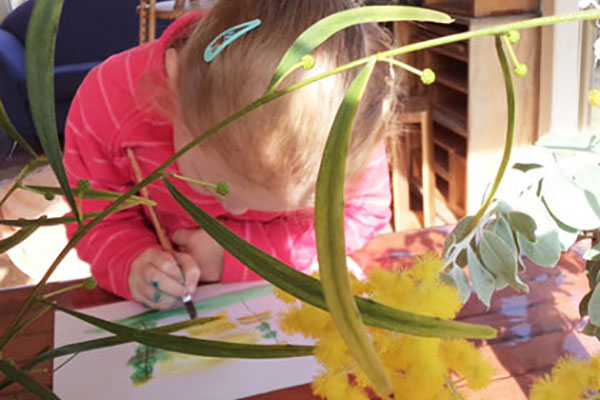 ---
---