Across the year at Flinders, educators undertake a Cycle of Assessment. This includes setting goals for children's learning, planning opportunities for children to learn through play, documenting children's learning, and assessing and evaluating their learning. Words like "assessment" aren't words we usually associate with young children's learning and can bring up thoughts of testing, but this isn't what assessment looks like in early childhood education. Instead, assessment consists of documenting children's learning as they are playing and engaging in the environments we have planned for them.
You can see the results of our assessment and documentation in your child's learning portfolio, which is available in your House.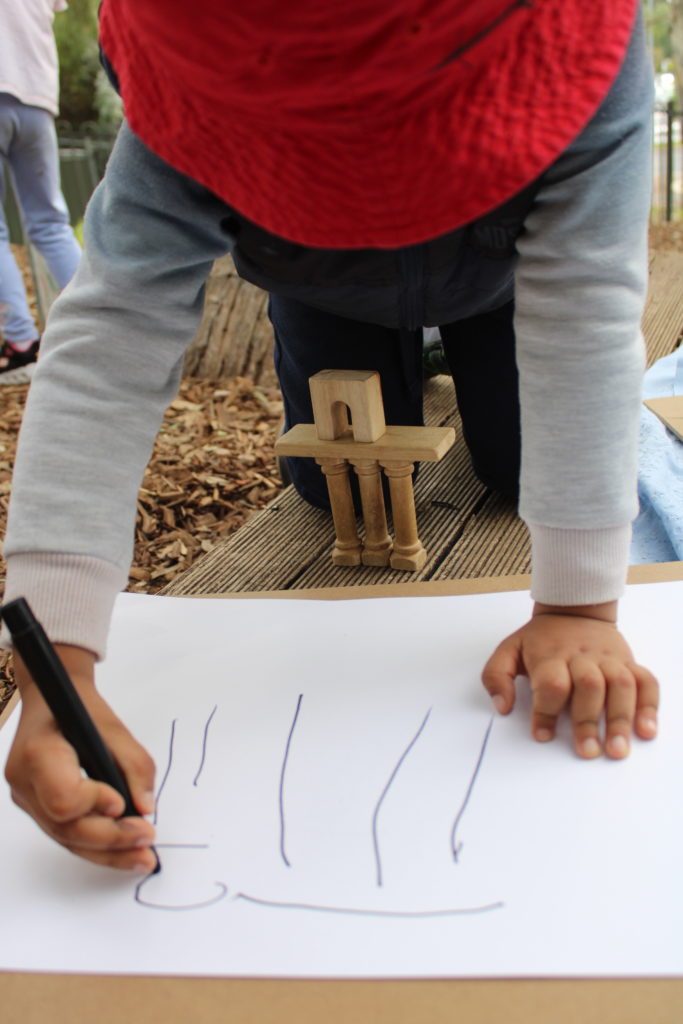 At the end of each cycle, which runs for about four month, we spend a month reflecting on and evaluating children's progression towards the goal we initially set. This includes taking notes, sharing conversations with colleagues, and looking back on the documentation we have gathered during the cycle. The Programming Educator collates this information into a Holistic Overview; a strengths-based assessment of the child's learning during the cycle.
Holistic Overviews are now complete for the first cycle of the year. Some Houses have emailed these to individual families, and some will have them available in the House, in the child's learning portfolio. We would love for you to take some time to look through the portfolio, to read the Holistic Overview, and to share your thoughts with us. Does our understanding of your child fit with the child you see at home? Have we captured them accurately? What might you add, or what have you learned from reading this? What do you have to teach us?
Early childhood education is a partnership between families and educators, and we look forward to sharing your child's Holistic Overview with you as a means of deepening this partnership.